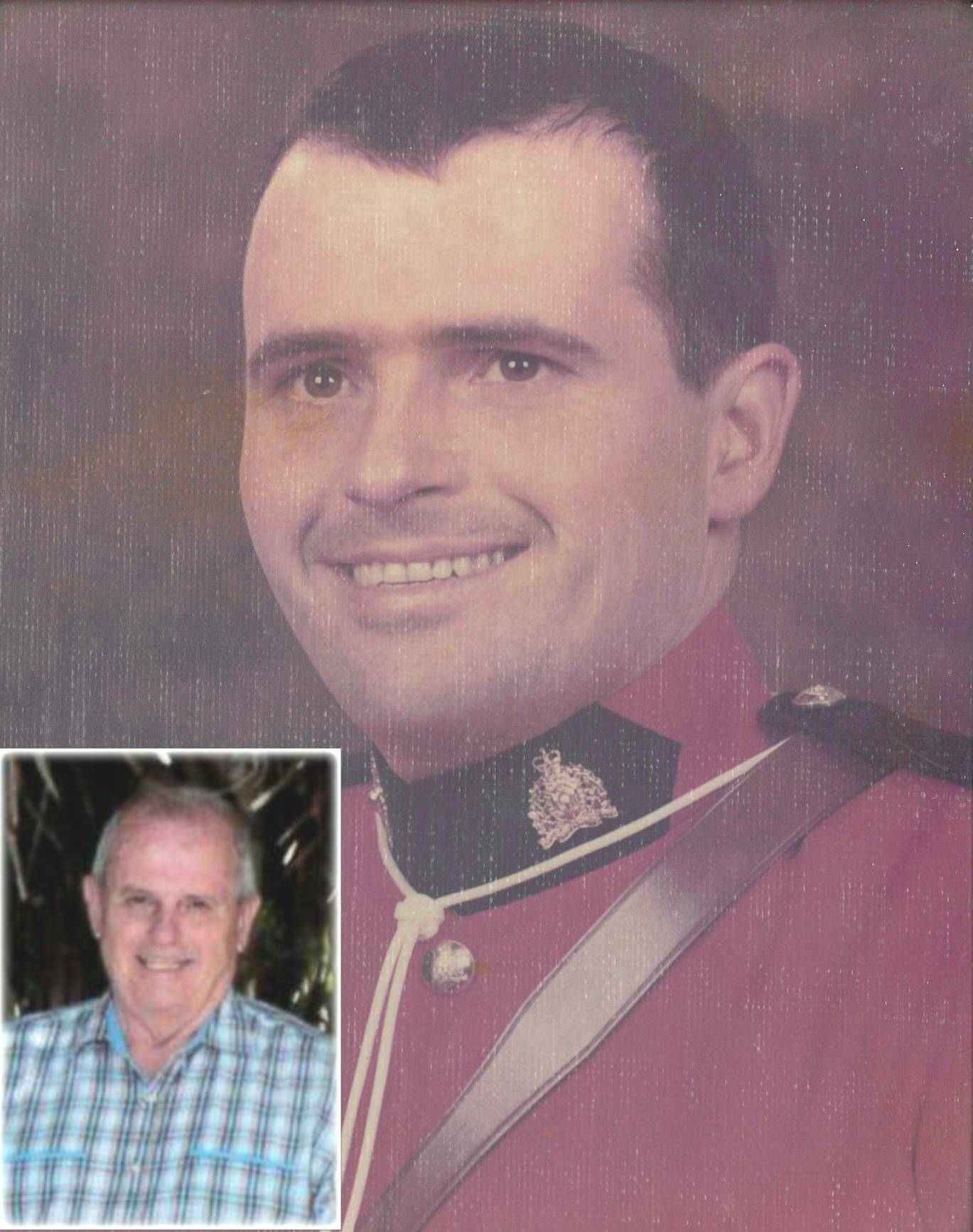 Home Town: Assiniboia, SK
Training Division: "Depot"
Regimental Number: 32073
Divisions Served: "K"
Medals & Honours: Long Service/Good Conduct Medal
Pillar Location: Pillar VII, Row 29, Column B
Story: 
Cornelius Edward Lowes (Neil)
DOB February 4, 1942 and he passed away July 15, 2020
Neil's journey as a peace officer started when he was quite young. After graduating from high school he enrolled in the military and trained to be a military police officer. He was stationed in Gimli, Manitoba for several years. Neil enjoyed several different jobs after he left Military Police, got married and after the birth of his first child he decided to make his way back to policing. In the fall of 1969 he joined the Ontario Provincial Police and was posted to the Merlin Ontario detachment that fall. The desire to move back to Western Canada never left him and when the RCMP decided to take married recruits he jumped at the chance to join the RCMP. He applied to the RCMP, was accepted as a trainee and went to Depot in Regina for training where he graduated several months later. His first posting was Picture Butte, Alberta in February of 1975.
Neil learned the RCMP 'ropes' in Picture Butte and was then transferred to Athabasca, Alberta in May of 1978. He worked in this detachment until August 1982 and then was promoted to Corporal and took charge of the detachment in Kitscoty, Alberta.
As a corporal he was transferred to Westlock Alberta where he stayed until 1994. He then was transferred to Vegreville as a Sergeant. In 1998 he went to his final post in Olds, Alberta and retired in 2002.
Neil's career was spent in service to the public. He enforced the law, and helped as many people as he could in the course of his duties. His aim was always to better the community to which he was posted. Neil's loyalty was to his fellow members, both those above him in the chain of command and below. Setbacks were lessons to be learned and the triumphs shared.
Neil was married to Ruth Lowes in 1965 and they had two children. Stacey was born in 1969 and Jason was born in 1971. He has 4 grandchildren (Victoria, Sophie, Hudson and Rowan) whom he adored.
His interests were hunting, fishing and camping. He enjoyed travelling as well and visited several warm places in the USA, Australia, New Zealand, Mexico, Ireland, Scotland, Netherlands, France, Germany, Poland and Hungry. This was done on river boat cruises, bus tours and self-guided trips.
Neil was a special man, father, grandfather, son, and friend. He was a kind man, genuinely liked people and was kind and respectful to all. He is sorely missed by his family.