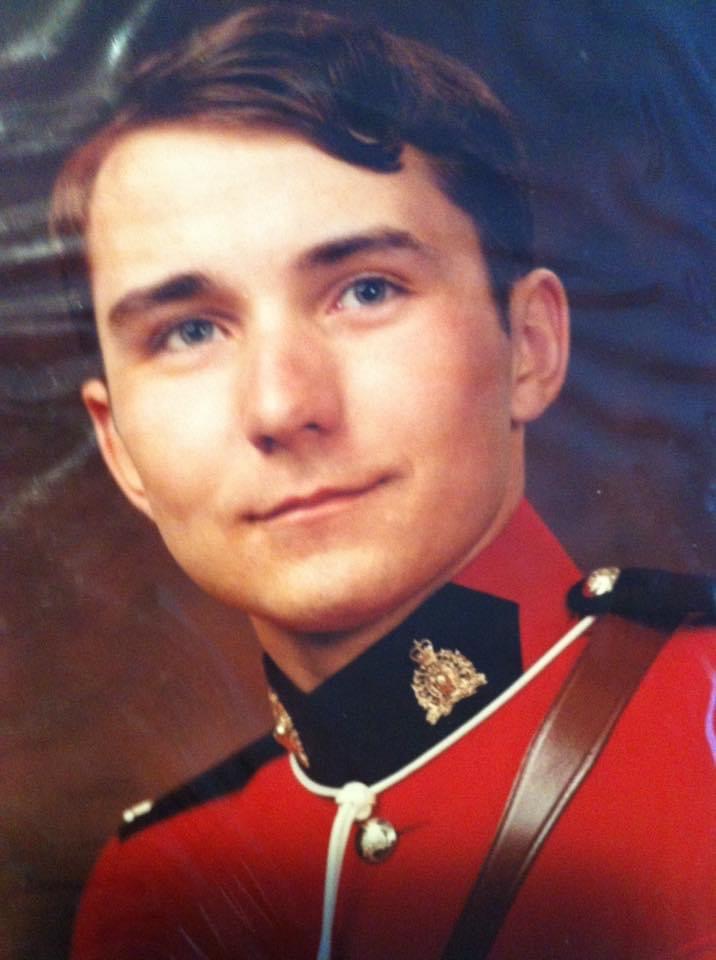 Home Town: North Vancouver, BC
Training Division: "Depot"
Troop: TR. 25 1974/75
Regimental Number: 32025
Divisions Served: "E"
Medals and Honours: Bars Through Gold, Queen's Golden Jubilee, Queen's Diamond Jubilee, Commissioner's Commendation for Bravery
Pillar Location: Pillar V, Row 11, Column D
Story: 
Guy Pollock
Regimental Number 32025
Joined: 1974.11.01 @ North Vancouver, BC
Training: Troop 25, 74/75
Postings: Merritt, Surrey, Agassiz, Chilliwack, Boston Bar, Kamloops Detachments, E Div HQ, Co-Ordinated Law Enforcement Unit/Joint Force Operations (CLEU/JFO), Calgary (6 month secondment), Organized Crime Agency – British Columbia (OCABC), Premiers Protection Detail, North Vancouver, Kelowna, Squamish Detachments
Duties: General Duty, Municipal Traffic/Highway Patrol, Auto Theft, National Crime Intelligence, Division Criminal Intelligence Section, Organized Crime Intelligence/Enforcement, Diversity Management, Provincial Crime Stoppers Co-Ordinator, VIP, various NCO thru to Detachment Commander at retirement.
Some Work Events along the way: Security roles at: Commonwealth Heads of Government mtg (CHOGM), Asia Pacific Economic Conference (APEC), Summit of the Americas, 3 x G7/G8's, numerous Royal and Heads of Governments VIP protection roles.
Work Travel: Duties over the years took me to; All provinces in Canada except PEI & Nfld, US states of: Alaska, Washington, California, Colorado, Texas, Minnesota, Georgia, Florida, Virginia/Washington, DC, Europe, Asia
Retired: Spring 2012, @ Rank of: S/Sgt
Returned: Summer 2013 to Active Duty @ R/Cst
R/Cst duty: Fires at Fort MacMurray, Alberta, various World leader VIP Protection, G7 Quebec, Royal visit to B.C.
That's the thumbnail basics, it was a good career, met many great people, did a lot of interesting work, had a lot of laughs, more good days than not so good, would do it all over again.
Retirement Information:
– 2 adult daughters, 3 grandchildren and a son-in-law who is a member. (Regimental #50362)
– time divided between family, friends, hobbies, volunteering with unrelated Bone Marrow program, travel.
– Serious car enthusiast and a sun worshiper.
Other Family Information:
– Grandfather: NWMP Regimental #8707 – H.L. GUY
– Father: RCMP Regimental #17808 – K.T. POLLOCK
– Daughter: Jessica – RCMP Youth Academy Particiapnt and uniform Summer Student K Div Kananaskis Detschment
– Daughter: Erika – RCMP Yourh Academy and RCMP Communications Center Disparcher – E Div Kelowna, Chilliwack, West ashore